Investments in our business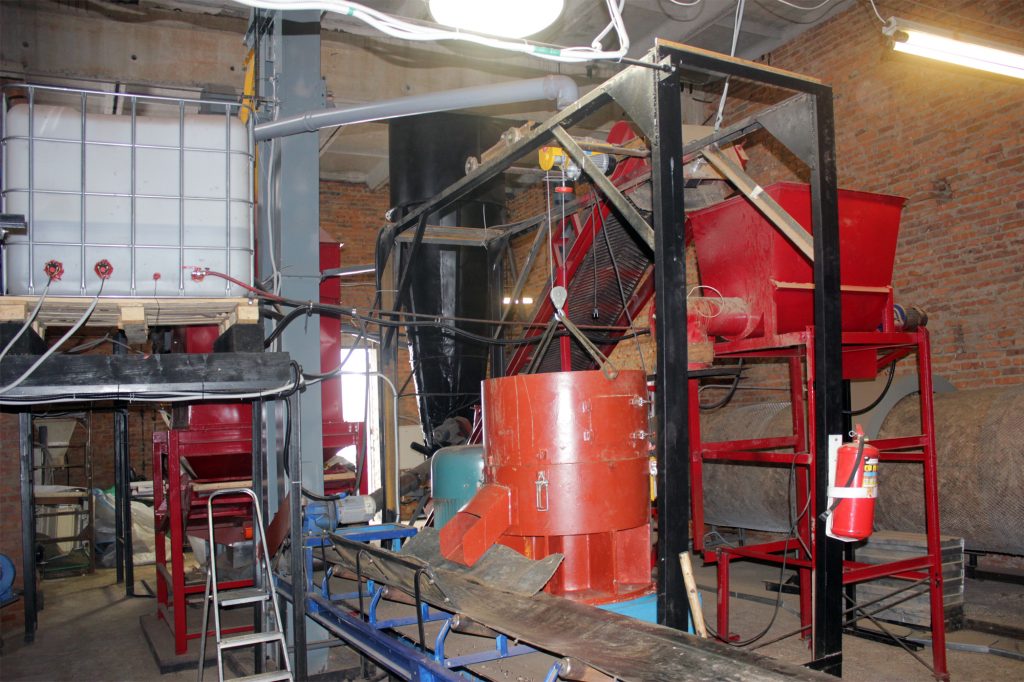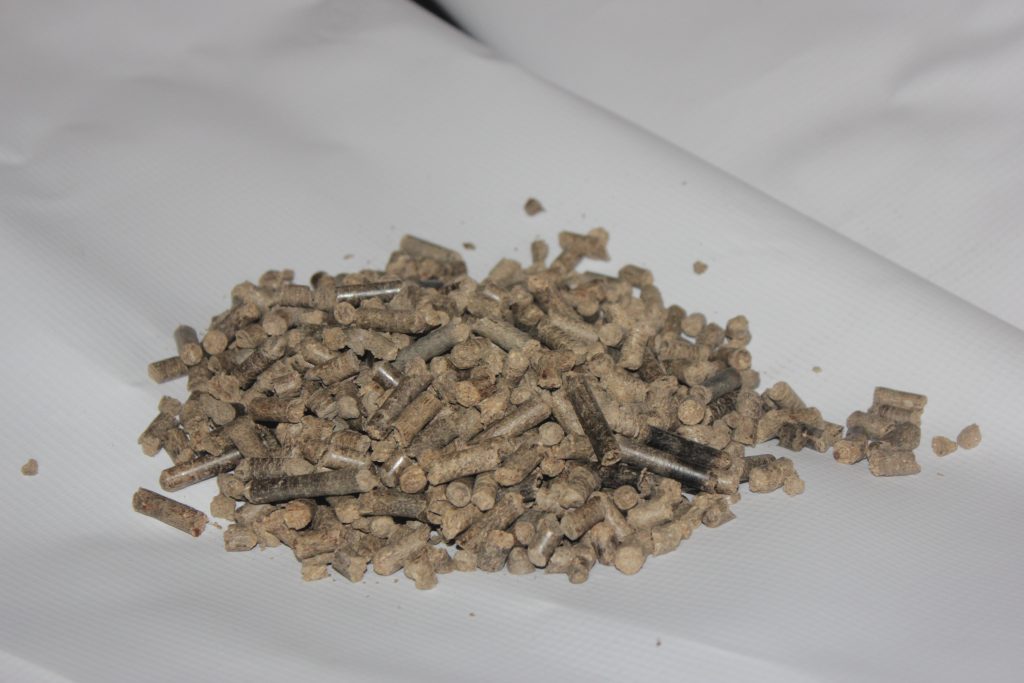 A lot has been said and done recently about creating alternative sources of energy. The main trend in world energetics is switching from irreplaceable energy sources to renewable ones.
One of these renewable energy sources is wood pellets (fuel granules) produced by FRP Company.
Wood pellets are solely made of woodworking wastes on the modern Danish equipment. We offer for sale light pellets of premium class that meet the most strict international quality standards ENplus A1 and DIN plus.
For what application one should buy wood heating pellets?
• As a wall filler since wood pellets have perfect heat-insulation properties.
• As fuel elements of combined generating systems producing electricity and heat.
• As a fuel for boiler-rooms of Housing and Communal Services.
• As a fuel for heating private houses (stoves, fireplaces, boilers, etc.).
• Wood pellets can even be used as a cat litter box filler as pellets are excellent absorbents!»We look forward to collaborating with you!»